FOUNDER + CREATOR
DANIELLE STEWART
Danielle is a United States Coast Guard veteran that resides in Moore, Oklahoma with her son Daylan and two cats, Lola and Mr. Jingles.
She has had a love of cats and stationery for as long as she can remember.
In her spare time you can find her fostering kittens for the Oklahoma Humane Society, walking the aisles of the Container Store and binge watching Netflix and horror movies.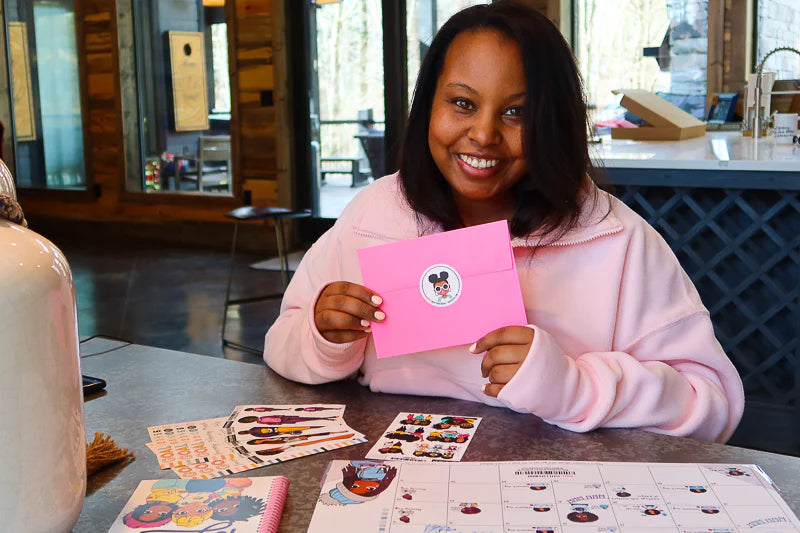 HUMBLE BEGINNING
THE EARLY DAYS
Oh So Paper was started on November 15th, 2016 due to a lack of representation in the planner/stationery community. Armed with only a regular desktop printer and a Silhouette Cameo Oh So Paper was born.
Things only went up from there. Today things are still made in house but in our fully commercial print shop.