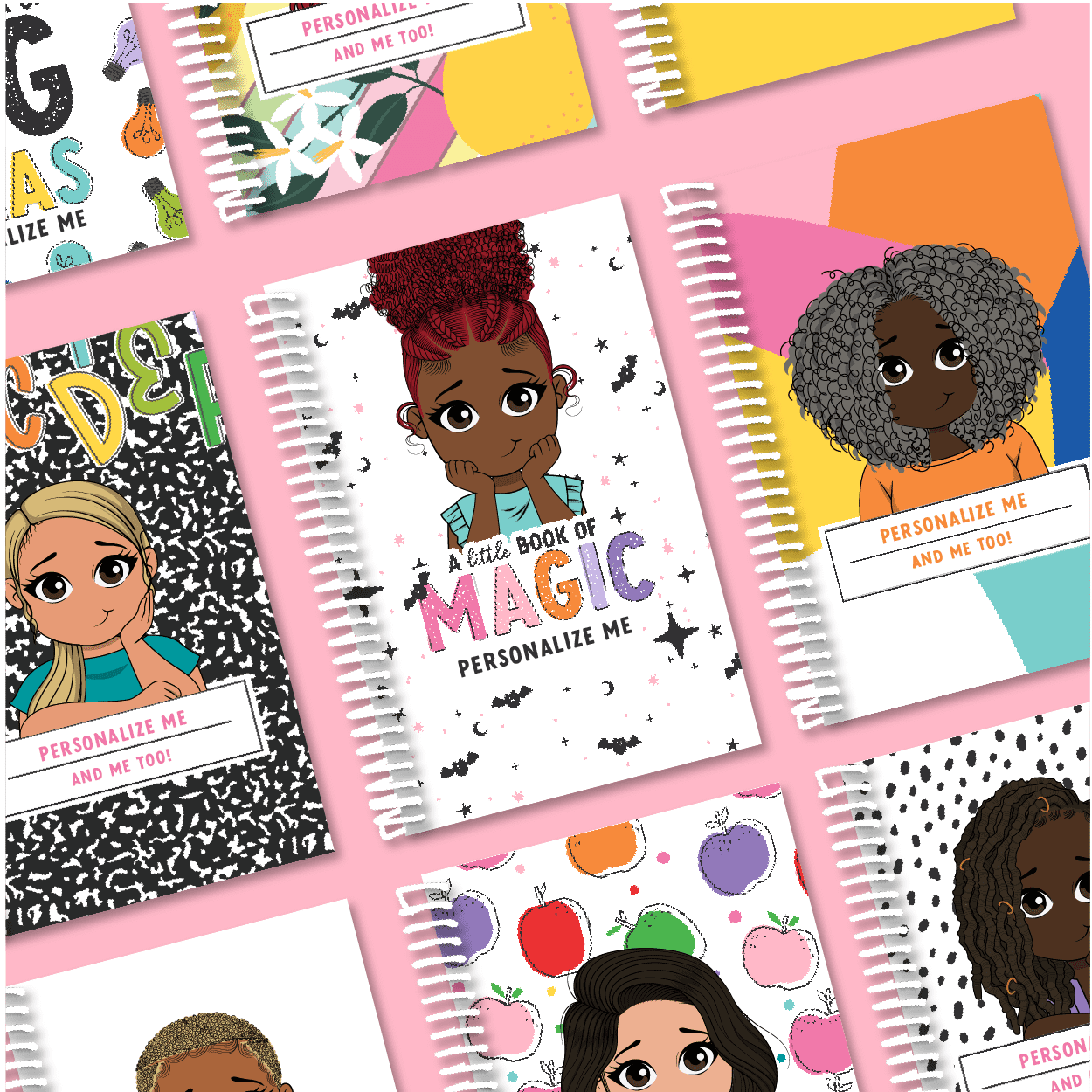 Personalized Signs + Stationery
You're unique, and the items you purchase should be too.
At Oh So Paper, we've curated a vibrant collection of personalized signs and stationery to celebrate your individuality.
From trendy notebooks to sassy signs, we've got everything you need to showcase your style.
And if you're on the crafty side we've even got transfers all you need is a Heat Press.
Shop New Releases
Our Mission
Our mission is to create vibrant and inclusive personalized gifts and stationery that not only serves a functional purpose, but also brings joy and self-expression to our customers.
Read Our Story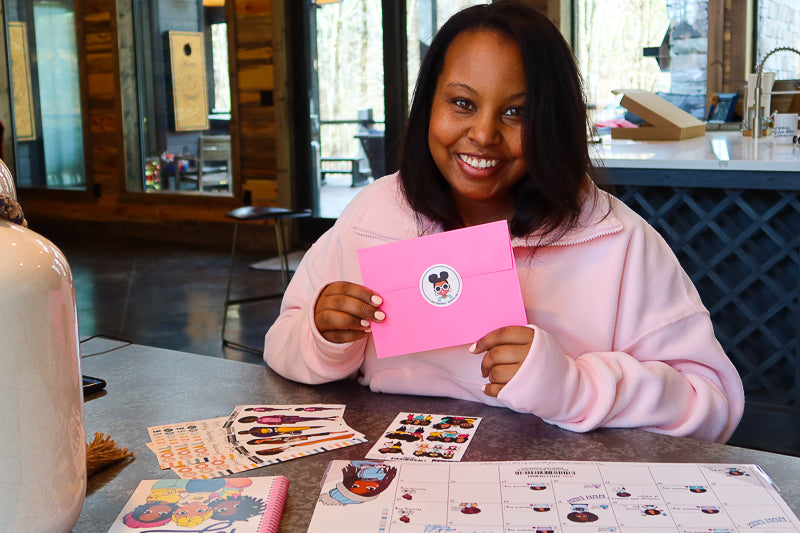 Common Questions about Personalization
Yes! We are proud to have plus size body types as an option when personalizing your Mini Friends®.
We currently only offer one product that contains a male option.
After testing out male options it was clear that men were not our target audience and we decided to pour all our time and resources into making really fun stuff for women.
Men items were discontinued in the June 2023.
Unfortunately you can not as production starts immediately.
We put a proof on the screen while you are designing your items so you can see exactly how everything looks.
If something looks off or you want to change it you need to do it before you checkout.
What you see on the screen in the visual proof is exactly what you will receive.
Yes! Most of the items that we carry are made at our printshop in Moore, OK. A lot of time and effort goes into every single order. This is also why our turn around time is 10 business days.
I know you may be very excited for your order to arrive!
However because everything is handmade things can take up to 10 business day.
During special events such as sales and big launches this time is extended to 14 business days.
Once your order has shipped you will get an email with the tracking number.
We ask that you give us the full 10-14 business days before reaching out as answering all the inquiries can really slow down the production process.
Yes! We make bulk purchasing super simple. You can learn more about that here.
We've tested out many products over our 7 years in business and not all products make the cut.
Some we only bring out for a particular season.
If there is something you are looking for and you can't find it we probably don't offer it any longer.
But we have this great Authorized Seller program and our Authorized sellers carry products we don't with our exclusive designs on them.