Full Commercial License - Authorized Seller
Scroll down the page to read the full program details.
This gives you the full commercial rights to sell products you make with the Oh So Paper physical transfers and digital designs (excluding digital planner stickers). That means that you DO NOT have to purchase any individual licenses.

This is the only license required. This is a ONE TIME cost.
Designs are NOT included and must be purchased separately from the license.
This does NOT give you permission to sell the designs digitally.

License is not transferable and not refundable.
You May NOT:

You may NOT claim any of my designs as your own.

Share this license.

Share any designs. 
Legal action will be taken if you do not abide by these terms.
Verify your address! Refunds and reships are not granted due to the wrong address being entered. 
📌Regular Processing Times (no personalization or customization)
Your order will ship in about 7 business days. 
📌Personalized Processing Times (personalized and customized)
Your order will ship in about 10 business days. 
📌Shipping Time (time in transit once shipped) - 3-5 business days dependent on the shipping option you choose at checkout.
Full Commercial Use License
Having an Authorized Seller license grants you the right to:
Resell products made with our Oh So Paper  transfers and digitals (excludes digital planner kits).
Unlimited product creation. There are no restrictions on the quantity or variety of products that can be produced and sold.
No sales reporting required. You are NOT required to report your sales. This eliminates any administrative burden and allows businesses to focus on creating and selling.
Permission to use the Oh So Paper name and Mini Friends® to promote the products you create.
Licensing Fee: $100 (non-refundable)
Licensing Term: LIFETIME
Why should I get a full commercial license?
Our brand has a pretty impressive following, and that's a big plus! When your products cozy up with our designs, customers can't help but feel a sense of trust.
It's like a stamp of approval they know and love.
I will be right there with you, dishing out top-notch support, insider tips, marketing guidance and maybe even a high-five or two with our weekly Authorized newsletter.
Let's make some magic together!
The directory makes it easy for our customers to find you and the Oh So Paper/Mini Friend® products you offer.
Your shop and products will be promoted across our email and social media channels.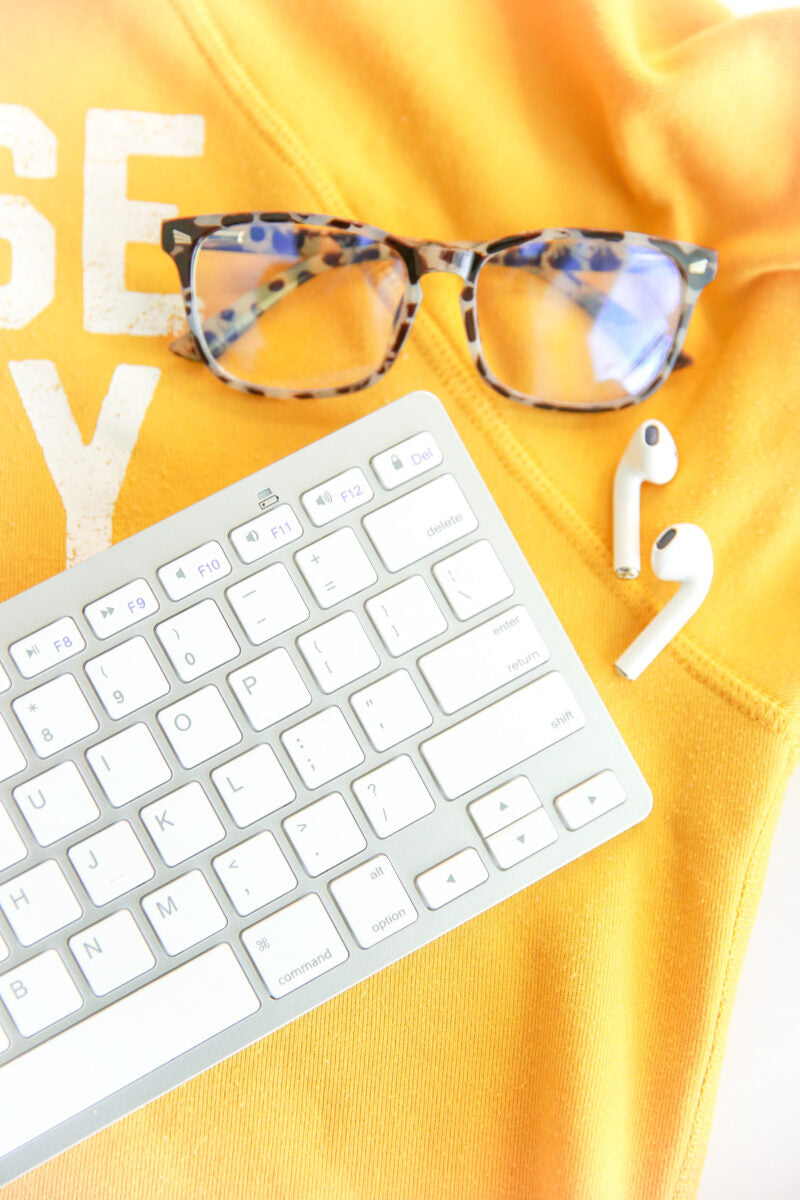 Responsibilities and Expectations
As an Authorized Seller, you are not just selling products; you are representing a brand that is cherished by a wide audience.
It is imperative that the products featuring our designs match the high standards that our customers have come to expect.
We require all Authorized Sellers to commit to stringent quality control measures. This ensures that the products you create with our characters are durable, safe, and exquisitely crafted. Such commitment not only enhances your customers' experience but also strengthens the esteemed reputation of our brand.
We believe in a collaborative approach and are available for any support or guidance you may need in meeting these quality benchmarks. Together, let's create exceptional products that resonate with our audience and uphold the values we hold dear.
Frequently Asked Questions
Our transfers allow you to put our characters on a wide variety of products.  We don't place any limits on the products you can create
This is a lifetime agreement. That means that there is nothing you have to renew. You pay once and it is good for as long as Oh So Paper is in operation.
We want you to succeed and will provide ongoing support and mentorship with Authorized newsletter.
No.  You never have to report your sales to us so there are no performance metrics that you have to meet.
Yes. You will be provided logos that you can use to market items made with our designs.
You can and will be removed from the program and will not be refunded your licensing fee.  It is important that you aren't sure about something that you ask.
If you are no longer a licensed seller and continue to sell products and use our intellectual property you do risk legal action and any and all fees associated with that legal action.
No. Your license is only for your use.
In order to maintain the integrity of the program it is important to report the unauthorized sellers or those giving away our files immediately.  You can report them here.